EcoBright Carpet Cleaning - Serving Nashville Families Since 2009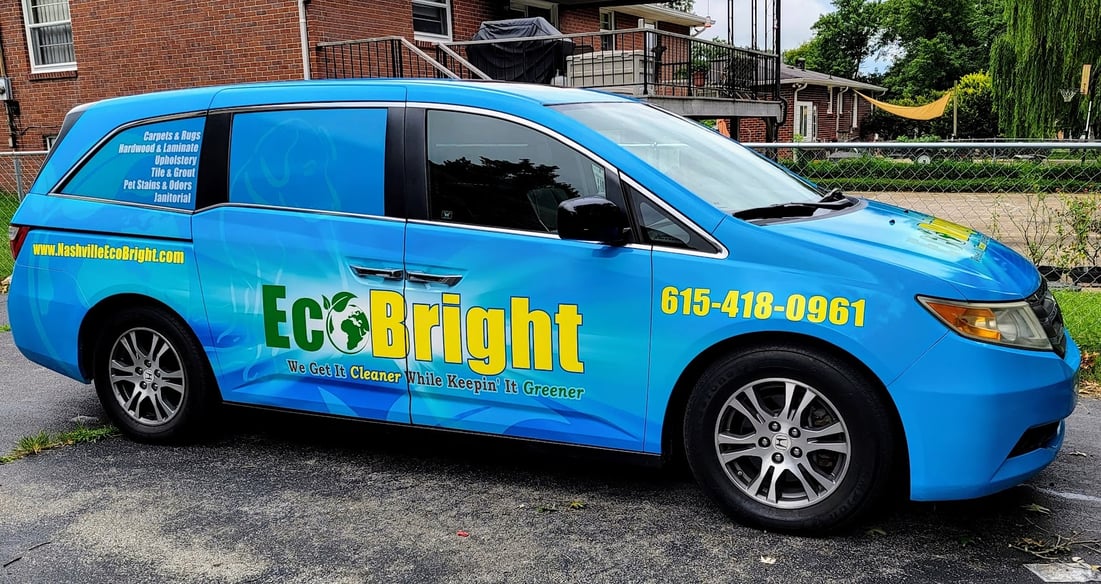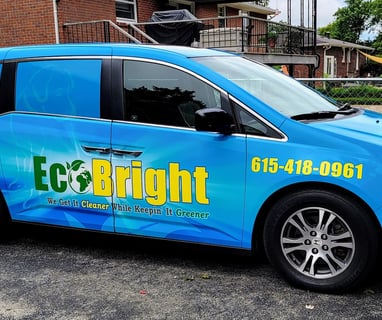 For Fastest Service Call or Text (615) 418-0961
Eco-Friendly Carpet and Rug Cleaning
Experience the power of eco-friendly carpet and rug cleaning with EcoBright. Our veteran and family-owned business has been serving Nashville, TN since 2009. We specialize in getting your carpets as clean as possible, using non-toxic methods that are safer for your family and the environment.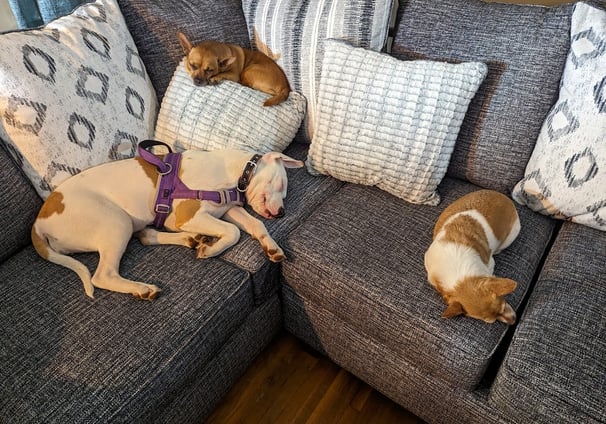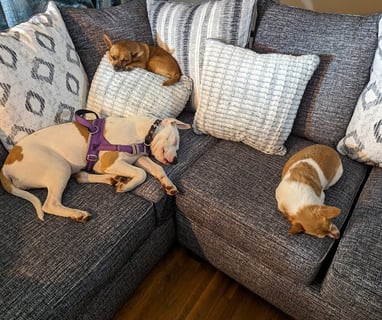 Our Award Winning Upholstery Cleaning
Take it from our three in-house experts. At EcoBright, we're not only committed to providing high-quality carpet cleaning services using non-toxic and eco-friendly methods. But with our expertise and advanced equipment, we can ensure that your upholstery is thoroughly cleaned and free from harmful chemicals as well. All our cleaning solutions are safe for your family and pets, while also helping protect the environment.
Our Outstanding Hard Floor Cleaning
We provide outstanding service for your hard floor cleaning needs. Our eco-friendly formulation, not only effectively removes dirt and grime but also contributes to a healthier home. Near instant drying ensures that the cleaned floors are ready to be safely walked on almost immediately. Say goodbye to the hassle of waiting for floors to dry! We leave your hard floors looking pristine and restore their natural shine. Whether it's hardwood, tile, or laminate, our process is suitable for all types of hard flooring surfaces. Experience the convenience and effectiveness of our eco-friendly, fast drying hard floor cleaning today!
With over a decade of experience, EcoBright is a trusted name in the cleaning industry. As a veteran and family-owned business, we take pride in our work and strive to exceed our customers' expectations. We're dedicated to providing exceptional service and ensuring your satisfaction. We believe in the power of eco-friendly cleaning solutions. With our non-toxic methods, we ensure a thorough clean while prioritizing the health and well-being of your family and the environment. We're dedicated to providing exceptional carpet, area rug, hard floor, and upholstery cleaning services in Nashville, TN. You can feel safe putting your trust in EcoBright for your cleaning needs.
Gettin' it Cleaner While Keepin' it Greener Since 2009